This weekend (July 30-31), Gippsland Art Gallery will host the Fragile Earth: Extinction in Conversation symposium as part of the Fragile Earth: Extinction exhibition.
In a special addition to the Fragile Earth: Extinction exhibition, on view at the Gippsland Art Gallery until August 28, experts, scientists and artists from across the country will come together for a weekend-long symposium to discuss of the critical state of the environment, and how to cultivate responsibility for ecological practices.
The Fragile Earth: Extinction Symposium will begin at 10:30 a.m. with a Fragile Earth: Extinction Artists' Roundtable led by Linda Williams, Associate Professor of Art, Environment and Cultural Studies at RMIT University, Melbourne.
Professor Williams' expertise in the interdisciplinary field of environmental humanities, human-animal relationship studies, contemporary issues of climate change and mass extinction of species, has seen her give numerous keynote lectures and publish numerous research papers in Australia, England, Ireland, USA, Japan, China and New Zealand.
Australian National University Professor David Lindenmayer will follow next, presenting his keynote lecture, "The Great Forest".
Professor Lindenmayer is a world expert in forest ecology and resource management, conservation science and biodiversity conservation. He currently leads five large-scale, long-term research programs in south-eastern Australia, primarily associated with developing ways to conserve biodiversity in farmland, timber production forests, plantations and reserves.
Saturday's Fragile Earth: Extinction symposium will wrap up at 4:30 p.m., following a panel discussion by the Art & Ecologies Research Network (AEGIS) led by Associate Professor Linda Williams, Dr Harry Nanking and artist Debbie Symons.
CARE; Dawns Stubbs, Coordinator of Concerned Artists Resisting Extinction, and Steve Meacher, President of Leadbeater's Possum Inc, will open the second day of the Fragile Earth: Extinction Symposium.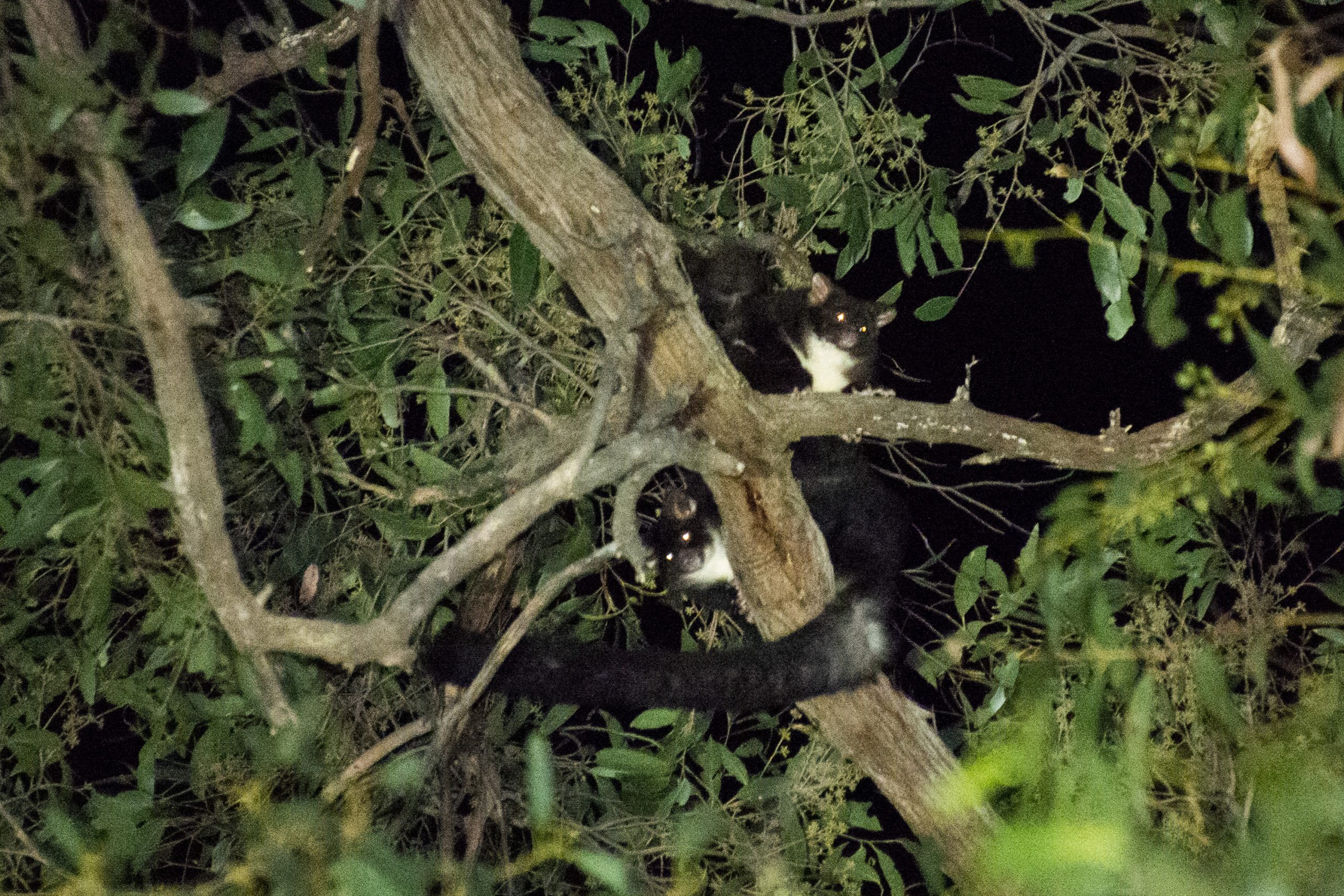 Ms. Stubbs thinks the timing of the Fragile Earth: Extinction symposium couldn't be more crucial.
"This will allow the public to better understand what happened under our noses," she said.
"It was too late for real leadership from the power brokers of this country to take concrete action regarding the destruction of our very life support system.
"Governments have shied away from their duty of care to species loss for so many years now; it is difficult to see what remains of the native fauna.
Since the previous report on the state of the environment, published in 2016, 17 mammals, 17 birds and 19 species of frogs have been added to the list of endangered species or classified as critically endangered.
This weekend's Fragile Earth: Extinction Symposium offers Sale and the surrounding community the opportunity to engage with those on the front lines of climate action who have dedicated their lives to preserving the land in which we live.
Reservations for the Fragile Earth: Extinction Symposium are essential.
To reserve your place or find out more, click here.