Harnessing the power of citizen scientists, a UNSW project researching biodiversity in areas damaged during the Black Summer bushfires has found positive signs of life resuming.
Key points:
UNSW scientist holds three BioBlitzes in NSW to track species recovery after Black Summer bushfires
More than 200 citizen scientists participated in the three events
The Mid North Coast event was the most successful, with over 2,200 sightings recorded, including nine threatened species
Three recent 'BioBlitz' events held at different locations around New South Wales have recorded the recovery of flora, fauna and fungi after the bushfires, and revealed that the central north coast is doing particularly well good.
BioBlitz is a research tool dating back to the mid-1990s, in which citizen scientists set out to document as many different species as possible over a defined time period and geographical location.
The latest BioBlitz through Laurieton, North Haven and Diamond Head, near Port Macquarie saw 2,200 individual sightings submitted to the research database, with 823 species recorded, including nine threatened species.
Thomas Mesaglio, iNaturalist curator and doctoral student at the UNSW Center for Evolutionary and Ecology Research, said the Laurieton BioBlitz saw "by far the highest number of species observed out of the three BioBlitzes held."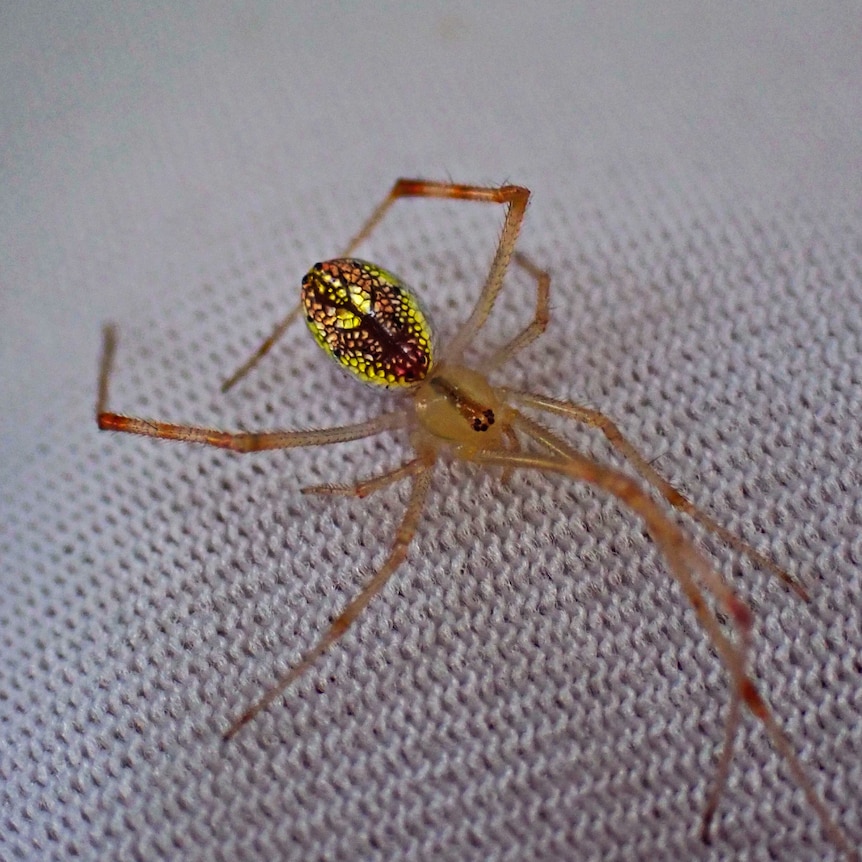 "The third blitz was originally scheduled to be held at Washpool National Park, northwest of Grafton, but just before it was supposed to take place, catastrophic flooding hit the area, so the team scrambled to rearrange the event," he said.
The Laurieton area was chosen because it had a "very nice mosaic of burned and unburned areas next to each other" and despite fewer people involved than the previous two events, a significantly higher number of species have been found.
"We couldn't have picked a better spot," Mr. Mesaglio said.
"It was an absolutely fantastic location for the BioBlitz with the incredible range of species we saw.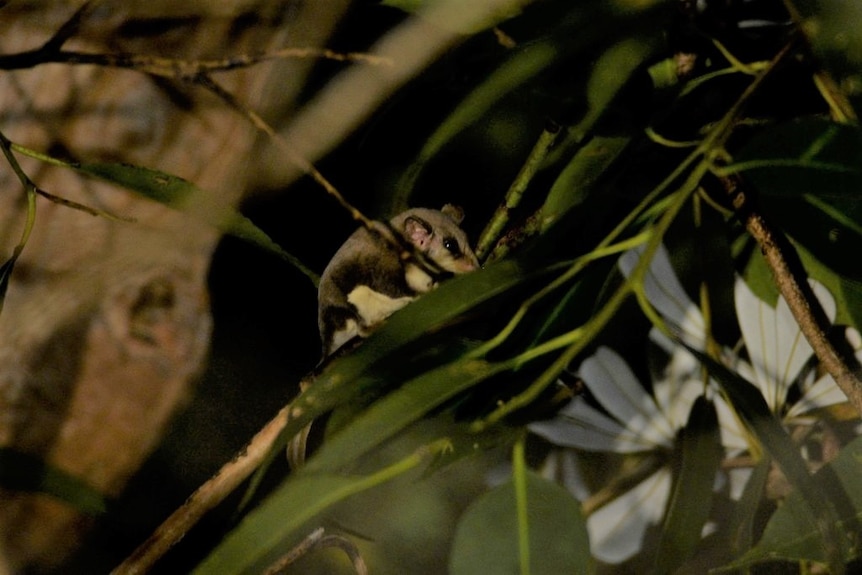 Nine endangered species have been found in the central north coast region alone, including wallum rocket frogs and wallum frogs, great gliders, square-tailed kites and rare plants such as Northern acacia Brother (Acacia courtii) and flowering shrub (Personia katerae).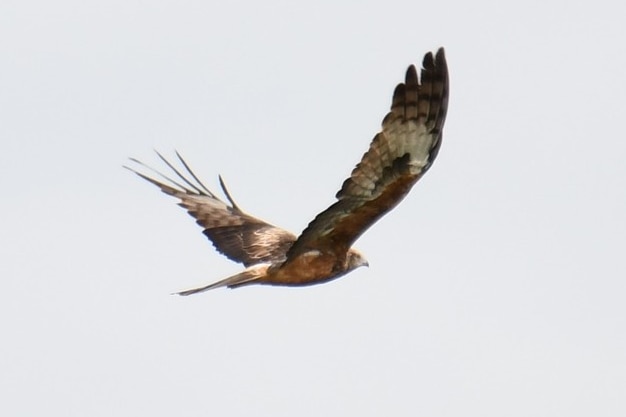 Previous events took place in March in Murramarang National Park on the NSW south coast and in February in the Blue Mountains, but as these areas suffered more intense and widespread damage, fewer species seemed to rebound.
Each of the events took place over three days, with techniques employed such as spotlighting, insect trapping, sound recordings and the study of plants, mammals and reptiles.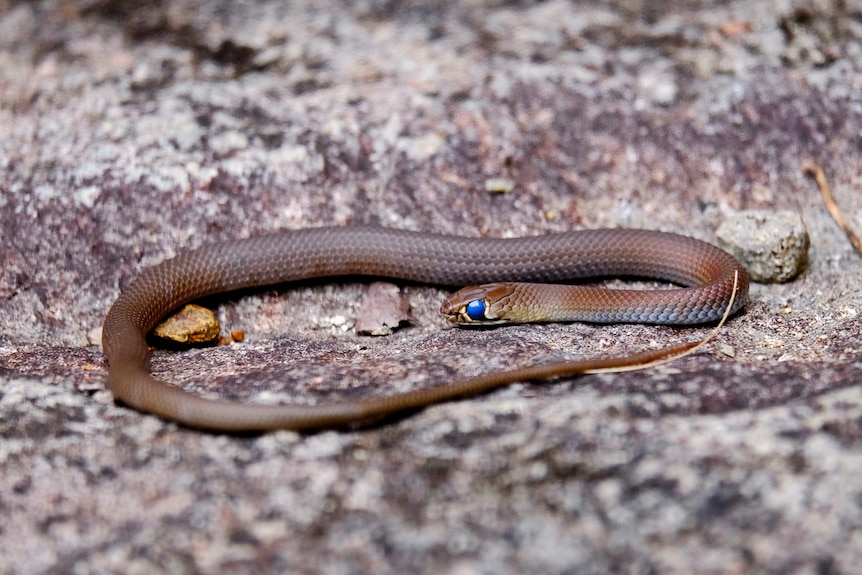 Citizen scientists are crucial for bushfire research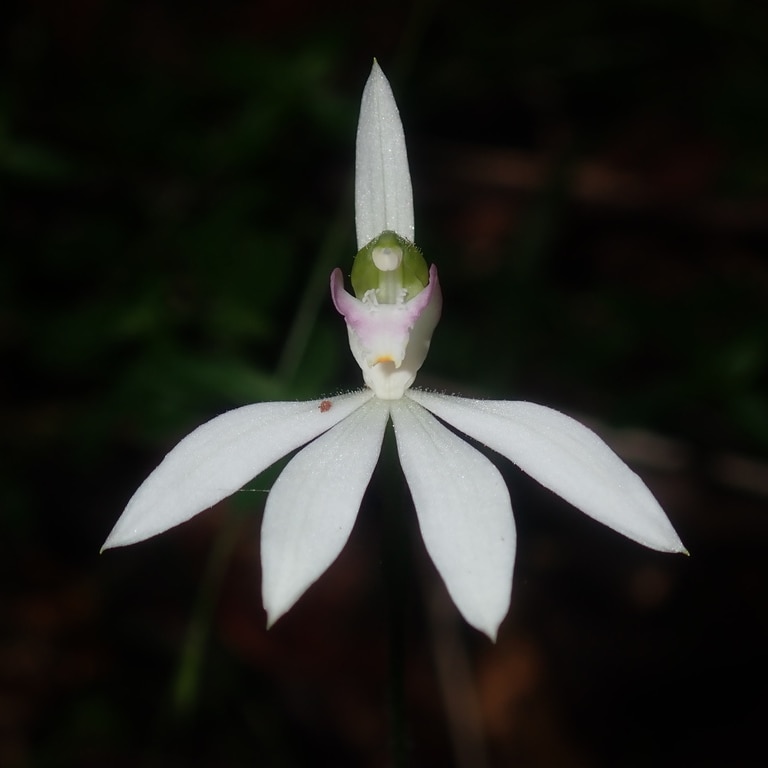 Bioblitzes prove to be a very useful tool for scientists to research the prevalence of different species over a large area.
Mr Mesaglio said citizen scientists have become an invaluable asset to bushfire recovery research in terms of discovering which species are returning.
"When fires hit, it's really difficult for scientists to be able to get out and visit all the areas that have burned in a relatively short period of time," he said.
"By mobilizing citizen scientists and engaging the community in these types of events, we can cover many places in a shorter amount of time."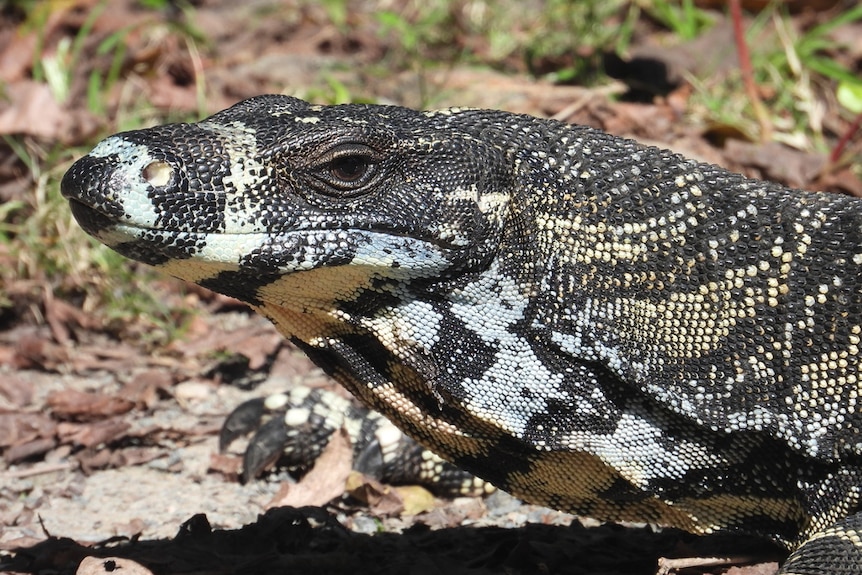 Bringing the citizen scientists together with experts and researchers also allowed them to pass on knowledge to community participants.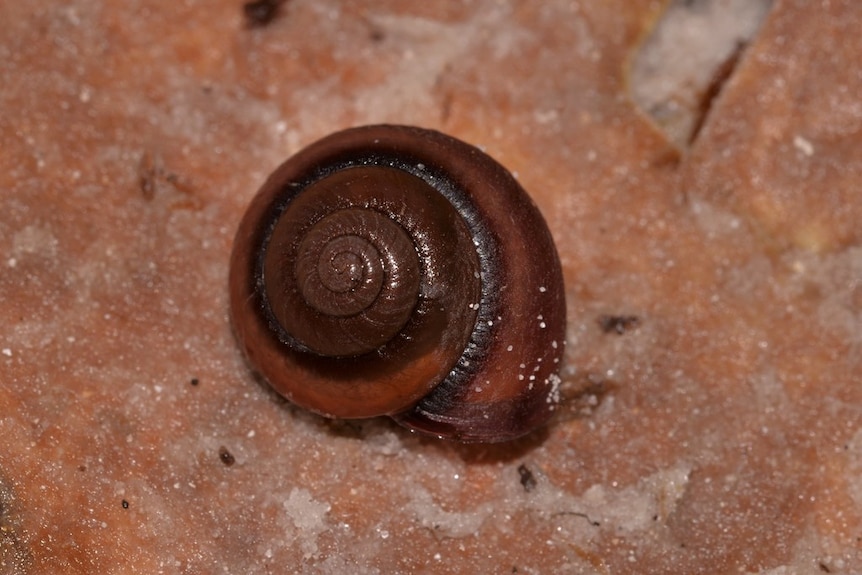 Mr Mesaglio said it was particularly fascinating to examine the impact of recent heavy rains on wildlife.
"We found that the influence of rain and water was really crucial in reclaiming some of these areas, for example in Diamond Head you have fantastic paperbark swamps, and there was a incredible diversity there," he said.
"It appears that these swamps played a very important role during the fires, acting as a small refuge for species that might have been trapped in the fires, to escape."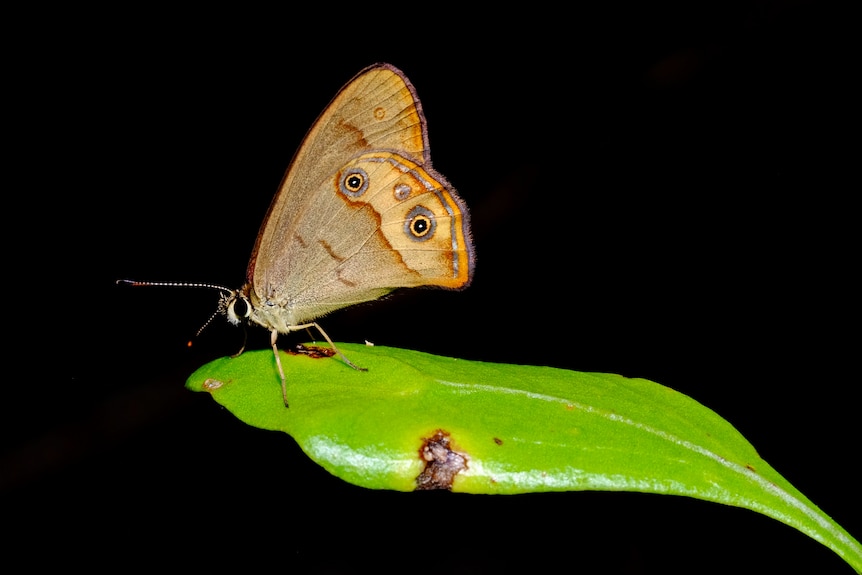 Several Australian universities have combined efforts to research bushfire behavior and its impact on the natural environment, and as a result recent BioBlitz events have built on shared knowledge.
"We have everyone who came to the BioBlitzes uploading their photos and all of our experts feverishly identifying things for everyone and presenting the final counts, and then we'll write up a report with all of our findings."